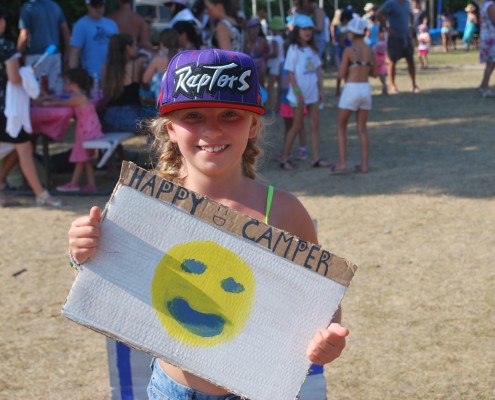 The summer of 2017 has been a blast and the campers and staff are having a great time on Lake Simcoe!  If your child hasn't joined us yet, please call our camp office to see if we still have space for them at camp this summer.  If you are not doing so already, please follow us on Instagram @camp_arrowhead to keep up with all the great things going on at camp!
We are so excited to once again welcome new campers to Camp Arrowhead this summer by offering bus service to camp from Toronto and Vaughan/Richmond Hill!  If you would like to learn more about busing, please contact our Camp Director David Finkelstein at director@camparrowhead.ca
Camp Arrowhead is always looking for great summer staff.  If you know someone interested in applying, ask them to fill out a staff application and send it to our director.
For more information on becoming a staff at Camp Arrowhead, click here.  
We have accommodations available for Arrowhead staff to live on site throughout the summer
.
If you have any questions or comments please email or call our Camp Office at 705-456-2938.