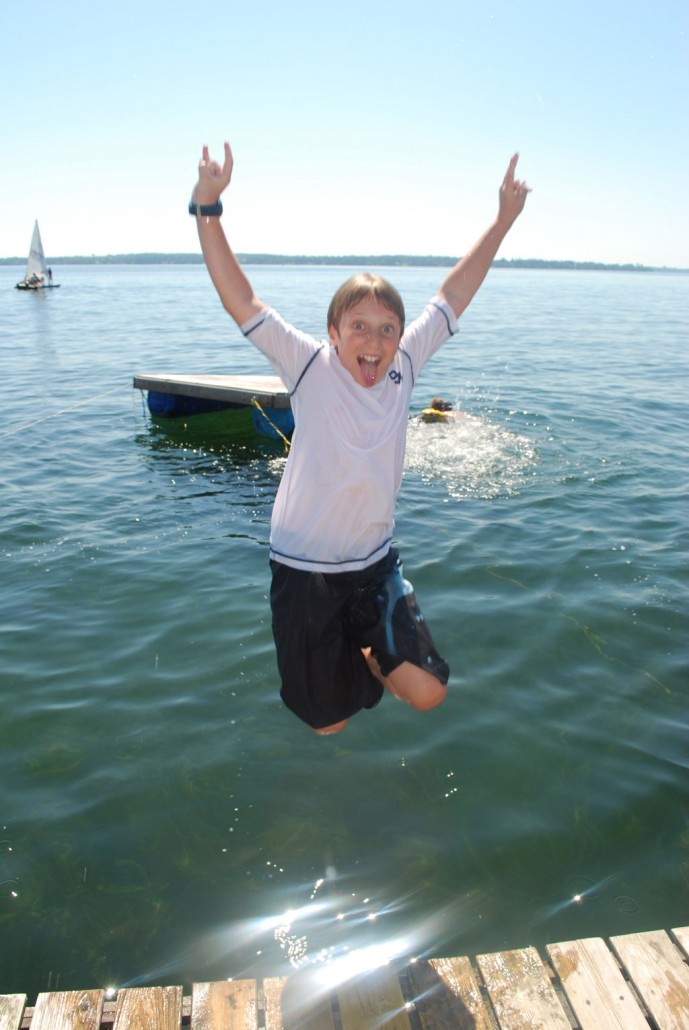 We can all agree that the summer of 2015 was one of the most successful summers in years!  We had lots of campers, an amazing staff, and some incredible memories like our Colour Wars, wonderful Onegs and overnights, our Talent Show, and all those great summer days on the lake!
Well the long winter is finally over and the 2016 Camp season is upon us!   David and his staff have been planning and preparing all year long and are determined to make 2016 (our 60th summer!) the best summer at Arrowhead ever!
We are so excited to once again welcome new campers to Camp Arrowhead this summer by offering bus service to camp from Toronto and Vaughan/Richmond Hill!  There are still limited spots remaining on our bus this summer. You can sign up for busing when you register with one easy click.  If you would like to learn more about busing, please contact our Camp Director David Finkelstein at director@camparrowhead.ca
Our website features on-line registration so registering for camp is always easy.  If you haven't already registered please do so soon, we are going to have a great 2016 summer at Arrowhead and we want you to be a part of it!
Camp Arrowhead is always looking for great summer staff.  If you know someone who is interested in applying, please ask them to fill out a staff application and send it to our director.  For more information on becoming a staff at Camp Arrowhead, click here.
Please feel free to contact us if you have any questions or comments, please contact our Camp Director, David Finkelstein,  director@camparrowhead.ca or 416-432-8258.
See you by the Lake!